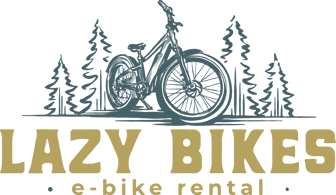 Lazy Bikes: Your Electric Adventure in Līgatne
Explore the Beauty of Nature with Ease. We offer electric fat tire bike rentals in small picturesque town called Ligatne. This is the best way how to experience and enjoy your visit. Whether you're looking for a leisurely ride through town or a challenging trail through the mountains, our electric bikes will get you there in no time.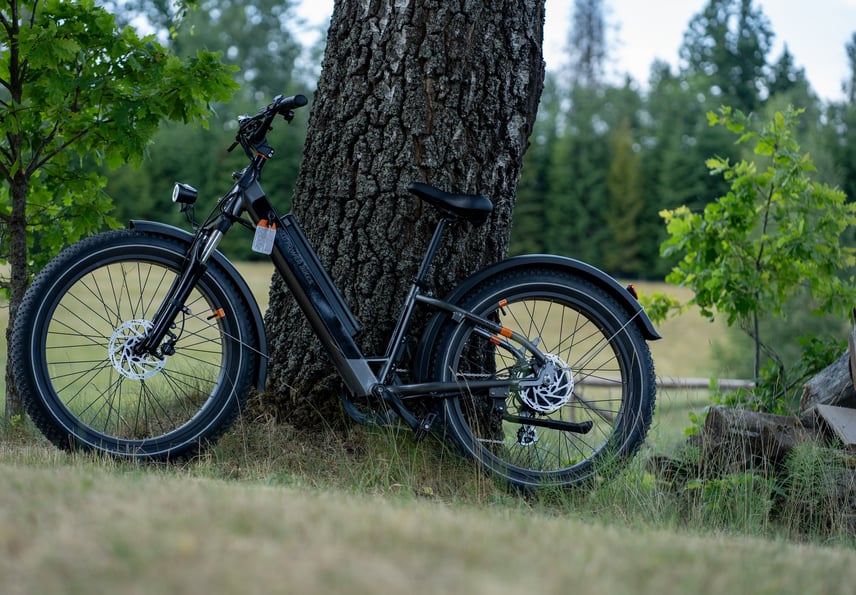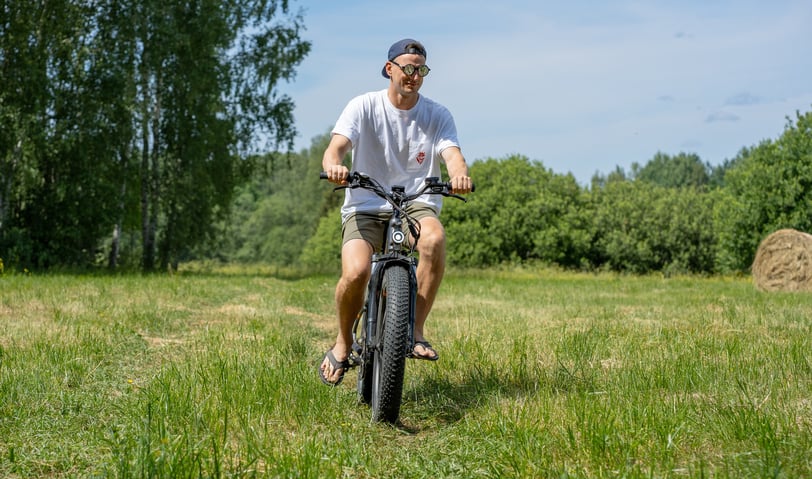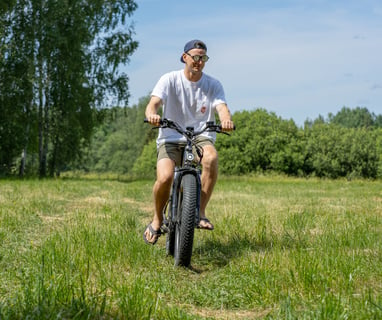 Rugged Design, Smooth Ride
Our fleet of electric mountain bikes are designed to provide the ultimate adventure experience. With top-of-the-line suspension and powerful motors, our bikes give you a comfortable, smooth ride on even the most rugged terrains.
Our powerful electric mountain bikes let you discover the beauty of nature without the exhaustion. With top-of-the-line suspension and motors, you can navigate steep hills and rocky trails with comfort and ease.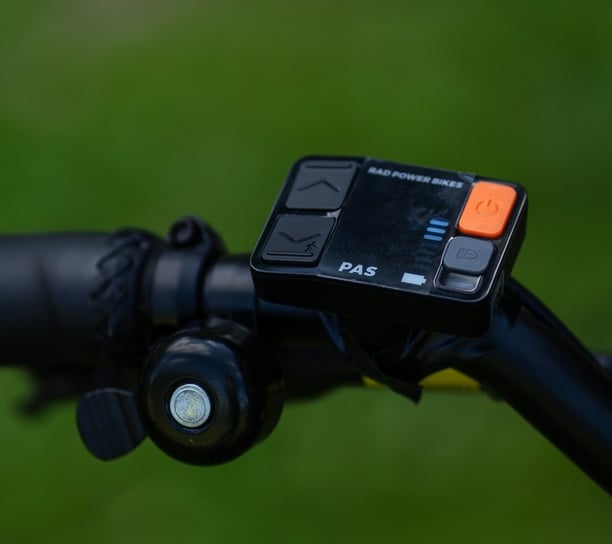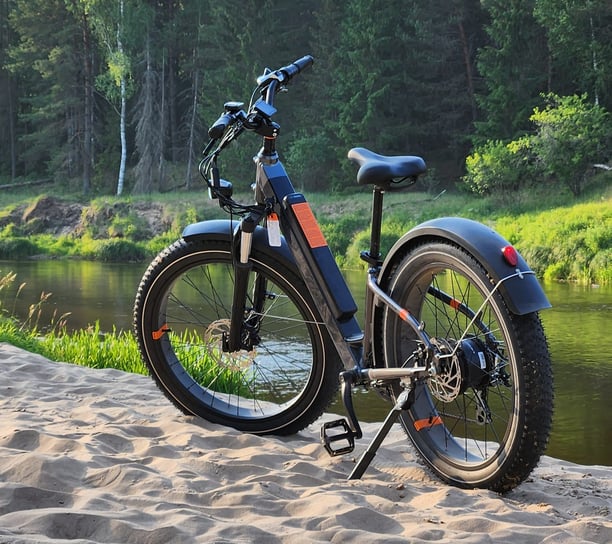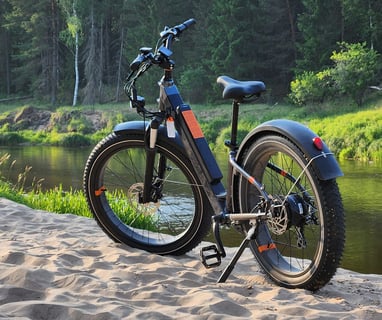 At Lazy Bikes, we believe that adventure should be accessible to everyone. That's why we provide eco-friendly electric mountain bikes that let you explore the beauty of nature with ease and comfort. Accessing places it would be too far on foot and impossible with a car.